PLUG & PLAY BITCOIN MINING
START MINING BITCOIN OR BITCOIN CASH IMMEDIATELY
BASED IN CHINA AND USA
Whatsminer is headquartered in Shenzhen, China. We also have a satellite office in America to assist westerners with buying and servicing their Whatsminer's in their farms.
CUSTOMER SERVICE ORIENTED
We take pride in providing exceptional customer service before and after the sale.
ASIC SUPERCOMPUTING- THE WAVE OF THE FUTURE
An application-specific integrated circuit, or ASIC, is a microchip designed and manufactured for a very specific purpose. ASICs designed for Bitcoin mining were first released in 2013. For the amount of power they consume, they are vastly faster than all previous technologies and already have made GPU mining financially unwise
WHATSMINER ADVANTAGE
Whatsminer is a ASIC based Plug & Play Bitcoin Mining hardware appliance. It allows you to start mining Bitcoin or Bitcoin Cash immediately and jump into the new digital gold rush.We are happy to announce we have successfully finished the integration of osTicket support ticketing system into our Whatsminer.net website.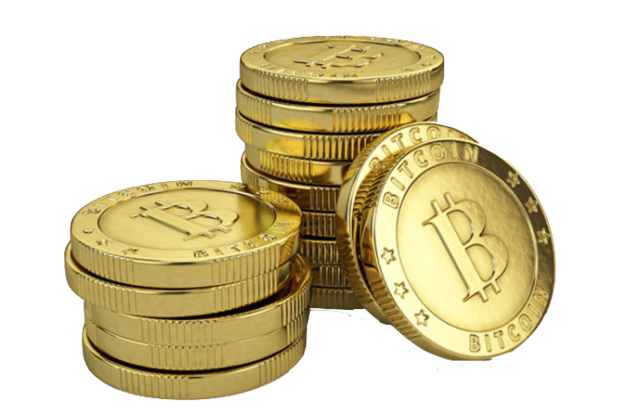 ADVANCED TECHNOLOGY FOR BITCOIN MINING
WHETHER YOU'RE BUILDING A MINING FARM OR JUST RUNNING A FEW IN YOUR HOUSE OR OFFICE, WE CAN SERVICE YOUR WHATSMINER NEEDS.
Whatsminer M3 11.X - 12.X TH/s 11.5GH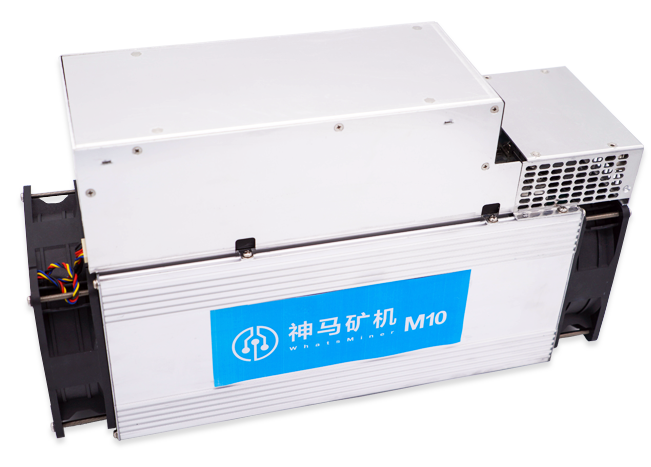 Product Specs
WEIGHT AND DIMENSIONS
Product Dimensions: 160x180x50mm
Product Weight: 65gr
Vista Module: 45 x 12 x 5.5 mm
DISPLAY
Widescreen WQVGA 16:9 microdisplay
Sunlight readable – high contrast
Virtual image appears is 3x larger than typical bike computer
Field of View (FOV) 10.68
BATTERY
Integrated battery
Battery type: Lithium ion
Rechargeable via MicroUSB connector
Battery life: 5 hours typical use
CONNECTIVITY
Bluetooth sensors (BLE)
ANT+ sensors
Micro USB – recharging port
Whatsminer M10 - 33 TH/s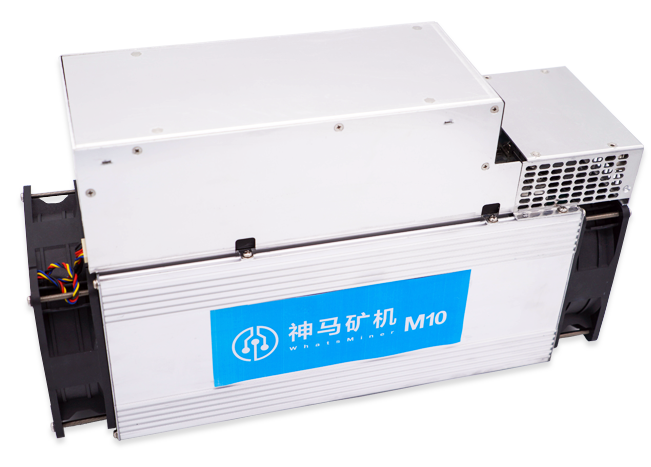 Product Specs
Specifications:
Chips: 315*16nm ASIC
Hashrate: 33TH/s (+/- 5%) (depends on cooling)
Power Consumption: 65W/T 2150W per miner (+/- 10% )
Power Supply Unit: WhatsPower P5, 2500w, 93% efficiency 220V (included)
Controller: included
Operating Temperature: 23F~104F / -5C~40C
Dimension: 13.38″ x 7.87″ x 6.69″ / 34cm x 20cm x 17cm
Weight: 18.85Lbs / 8.55kg
YOU CAN NOT USE A TRANSFORMER TO STEP DOWN!! THIS DEVICE REQUIRES A 220V 20 Amp Circuit: